The Christmas and New Year week will hardly be full of statistics and events, but the market might demonstrate steep price fluctuations if there are any reasons for it.
USD: calm Christmas
The US have already presented all the important statistics, and the horizon will be calm until Thursday. Take a look at the weekly report on unemployment claims and the Chicago production PMI. If there are no emotional triggers on the horizon, the USD will remain vulnerable.
JPY: interventions matter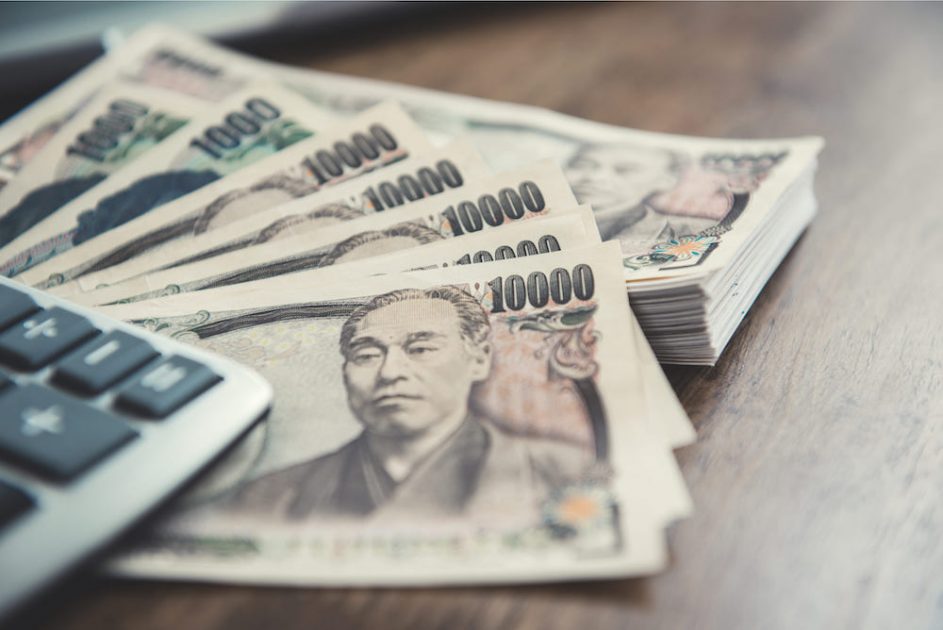 Japan will publish reports on retail sales, new house foundations, and industrial production. Also, the Bank of Japan head will deliver a speech. The JPY should remain strong after a series of BoJ interventions.
EUR: hope for ECB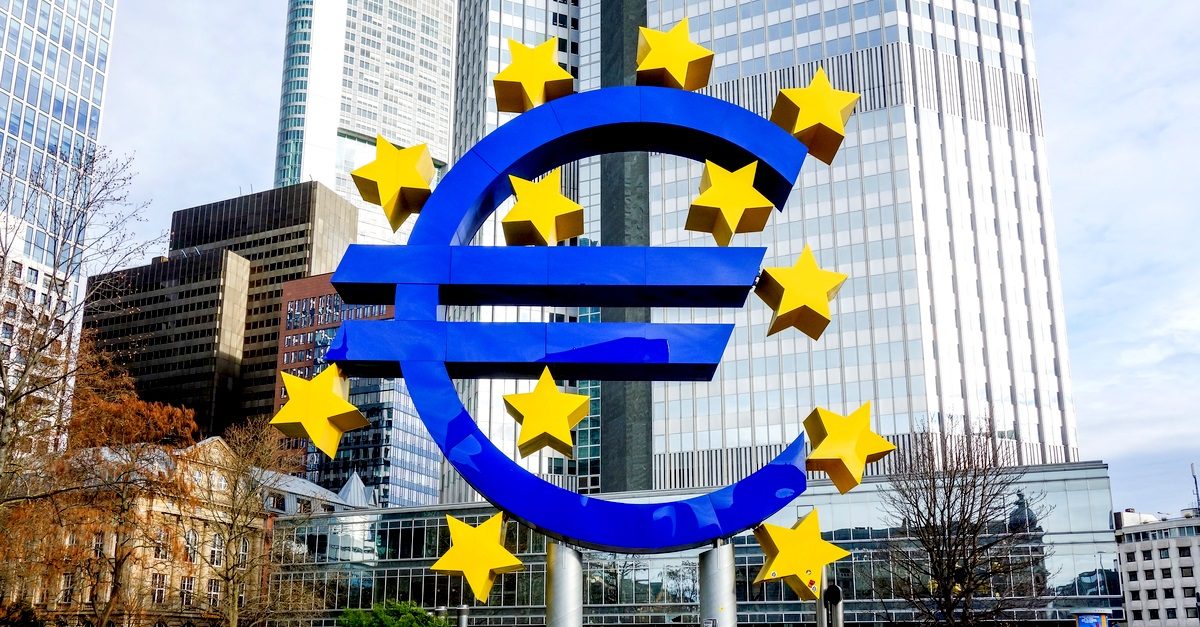 The Euro zone will issue statistics of separate countries: inflation in Spain, cash volumes and state bonds auctions. For the EUR, the predator moods of the ECB and its decisiveness about further growth of the interest rate will be the key.
Brent: waiting for meeting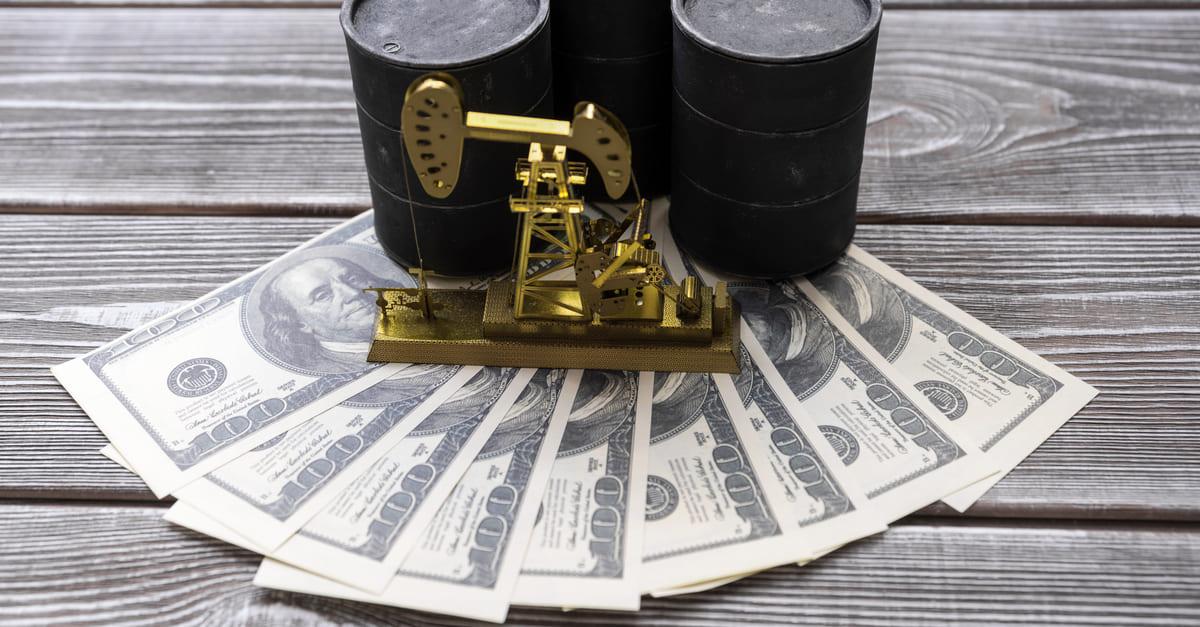 The OPEC+ meeting is scheduled for the beginning of January. It is not decided whether the participants will get down directly to discussing the decrease in production quotas as long as current restrictions are already hard to follow. Until the meeting, the market will only be interested in the US commercial oil reserves. Brent cost will remain neutral.
GBP: British punctuality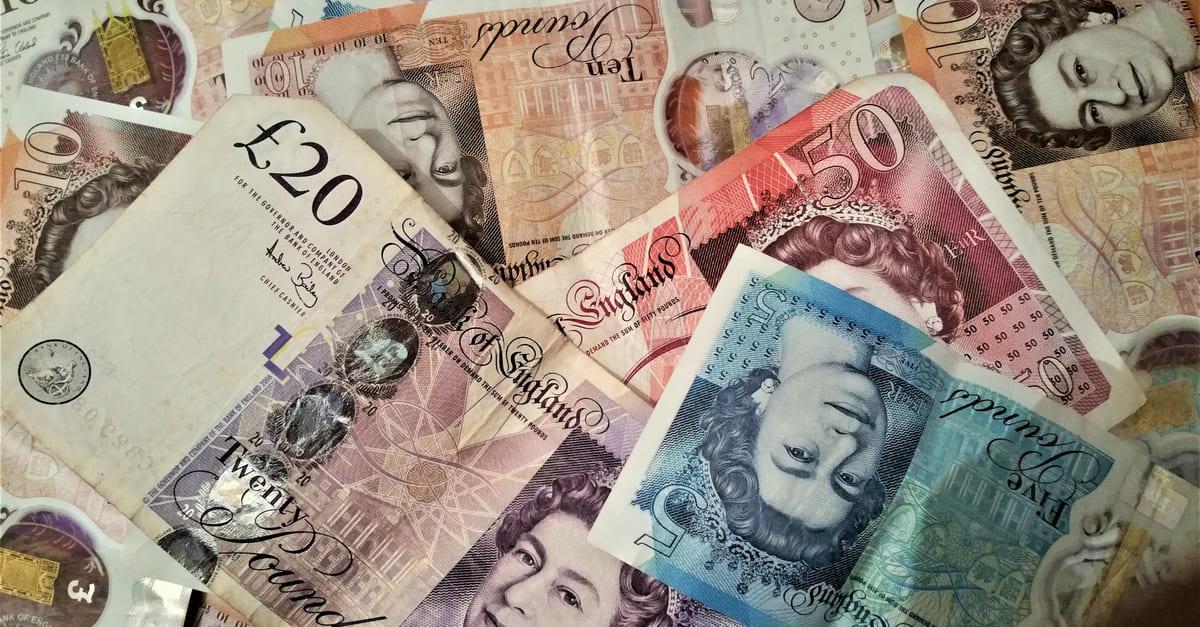 Great Britain this week will give us neither statistics, nor events. For the GBP, consistent fight of the Bank of England against inflation and no risks of Brexit cancellation are extremely important. To outer events, the currency will react selectively.