There will not be much statistical data this week. A holiday Monday in the USA and the anticipation of the Fed meeting at the beginning of February create conditions for saving strength and the currency section can take advantage of this.
USD: asylum status activated
The key publications of this five-day period are the release of retail sales data and US industrial production for December. In both cases a deterioration of the economy is expected, which could lead investors to seek a refuge from risk, e.g. in the USD. This could strengthen the position of the American currency.
GBP: signals of economic weakness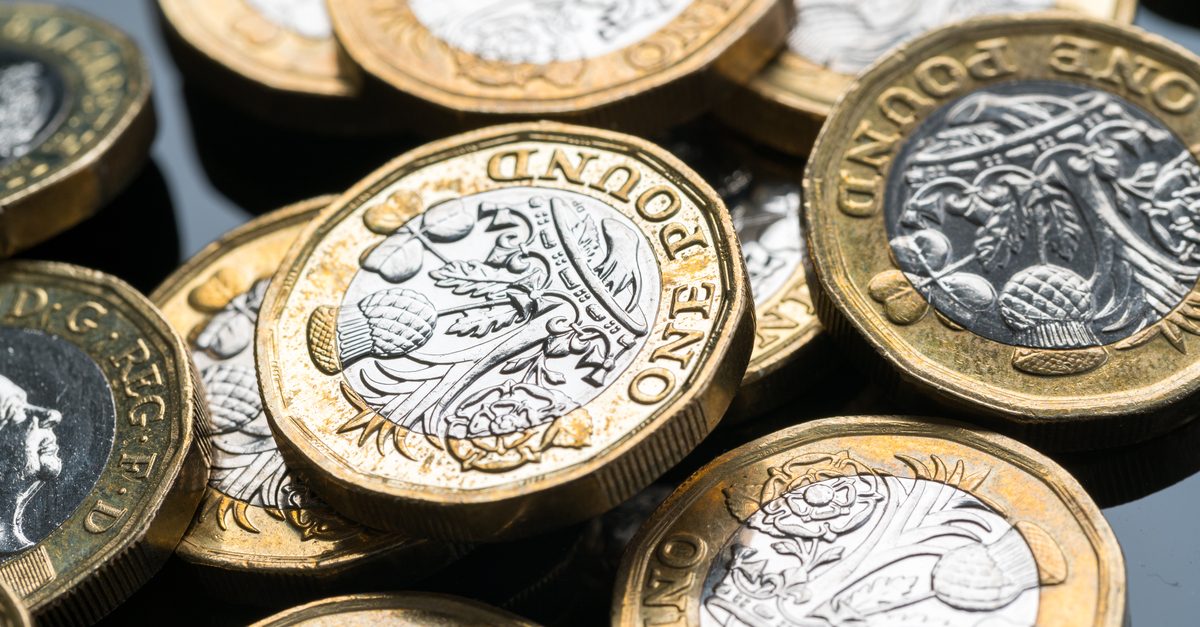 The UK will release a block of price reports – from general inflation for December to its components. In addition, the market awaits information on the employment sector. The consumer price index is likely to adjust after soaring to 10.7% y/y. The labour market will also remain neutral, but there will be little support for GBP in this.
JPY: interventions in focus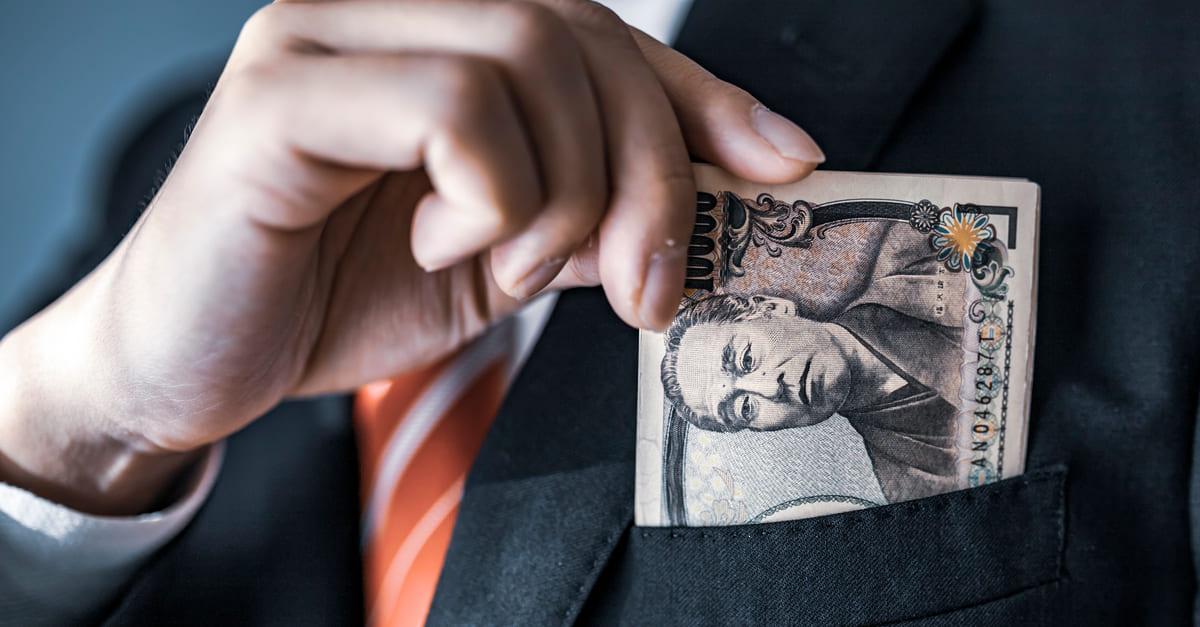 The Bank of Japan meeting is likely to decide to keep interest rates unchanged and comments on interventions will be made. Cash injections are keeping the yen strong, but this is temporary: once the interventions stop, the JPY will revert to a devaluation strategy.
Brent: it's all about forecasts

The

A commodity is a raw material that has certain characteristics, and is actively traded on organised markets.
" href="https://blog.roboforex.com/glossary-terms/commodity/">commodity market awaits updated

Crude Oil is a natural resource used as a raw material in the refining and petrochemical industries.
" href="https://blog.roboforex.com/glossary-terms/oil/">oil forecasts from the IEA and OPEC. Earlier, the US Department of Energy updated the forecasts: the average Brent price in 2023 was lowered. If data and expectations are cautious, the Brent price could accelerate the correction.
China: all risks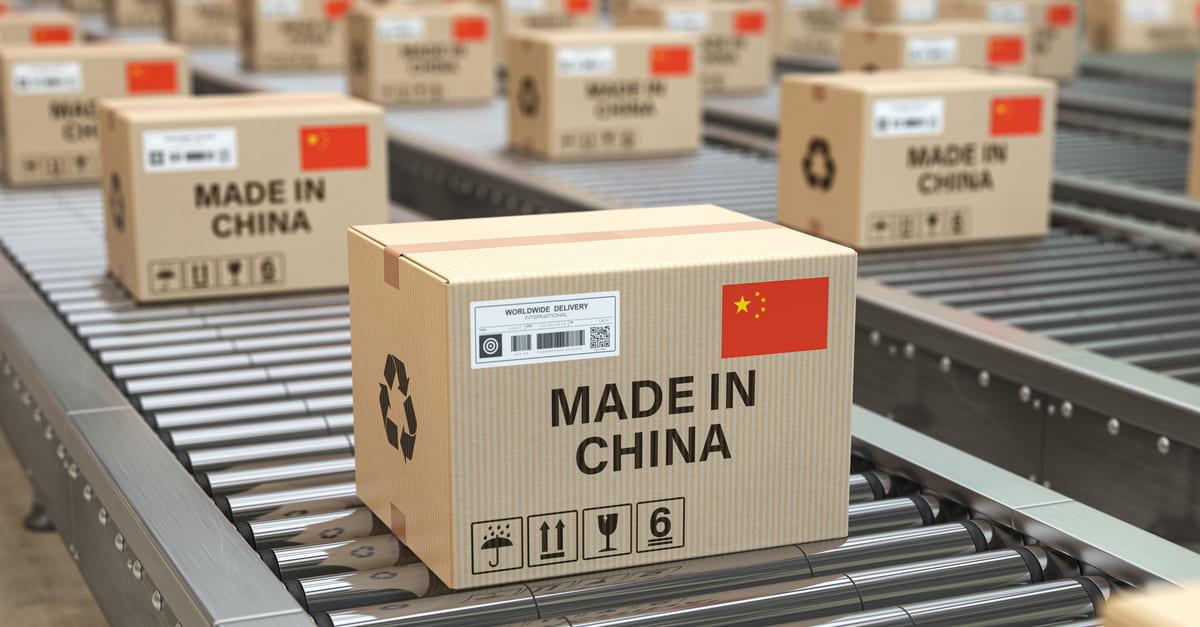 China has been a key newsmaker recently, opening its borders and easing covid restrictions, then creating conditions for increased oil consumption. This week China will release its retail sales and industrial production statistics for December as well as its GDP figures for the fourth quarter. The economy, according to average expectations, grew by 1.8% y/y – this has the potential to "spoil the mood" for risk-linked assets.