We had Cathie Wood on The Compound and Friends this week! Michael, Duncan and I popped up in the Tampa / St. Petersburg area this week and got to spend some time with the founder of ARK Invest. We talked innovation, AI fact vs fiction, how big Tesla can get, why Ark bought Nvidia in 2014, Zoom vs Google Meet vs Microsoft Teams, and much more! 
Watch or listen to the episode below.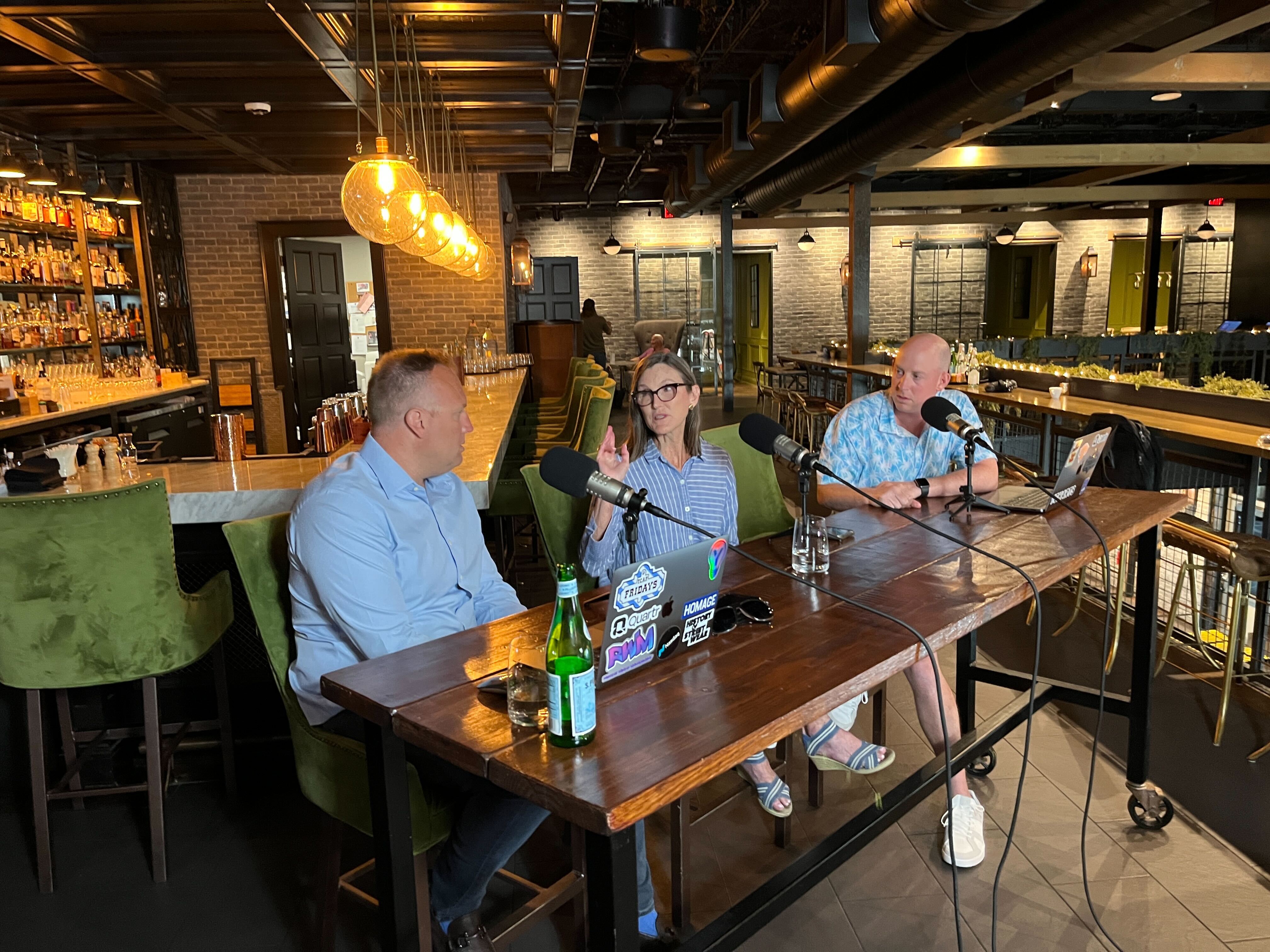 You can watch the new TCAF below or listen as a podcast. 
Podcast version: 
YouTube: 
And if you haven't subscribed yet, don't wait. Check it out below or wherever fine podcasts are played. 
These are the most read posts on the site this week, in case you missed it: